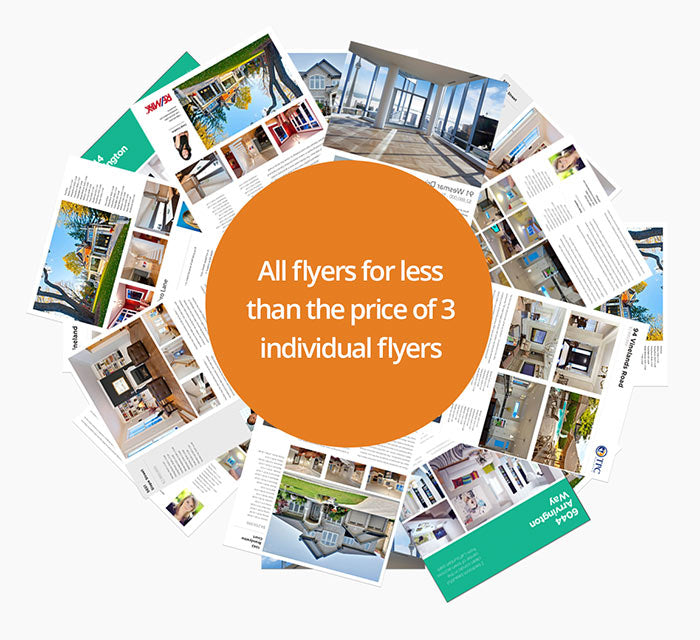 ---
Get all flyers for less than the price of 3 individual flyers
Each individual real estate flyer costs around $40 each. So for the price of just 3 flyers you can get all 24 flyers. You'll have lots of different layouts for your property feature sheets to choose from.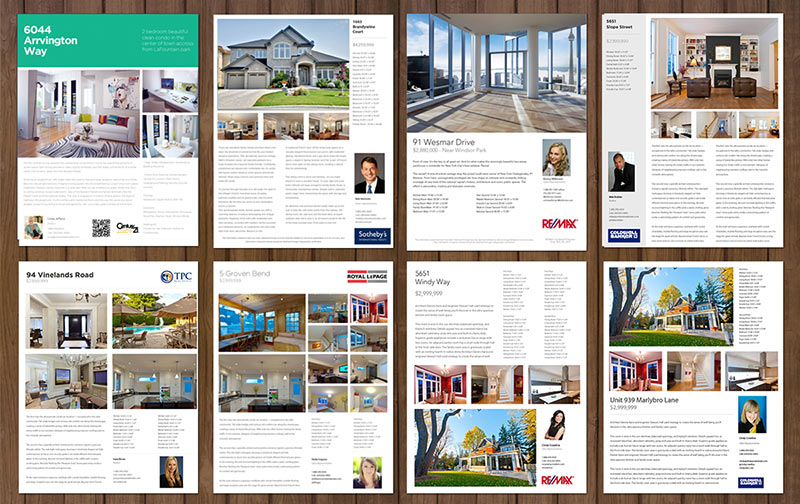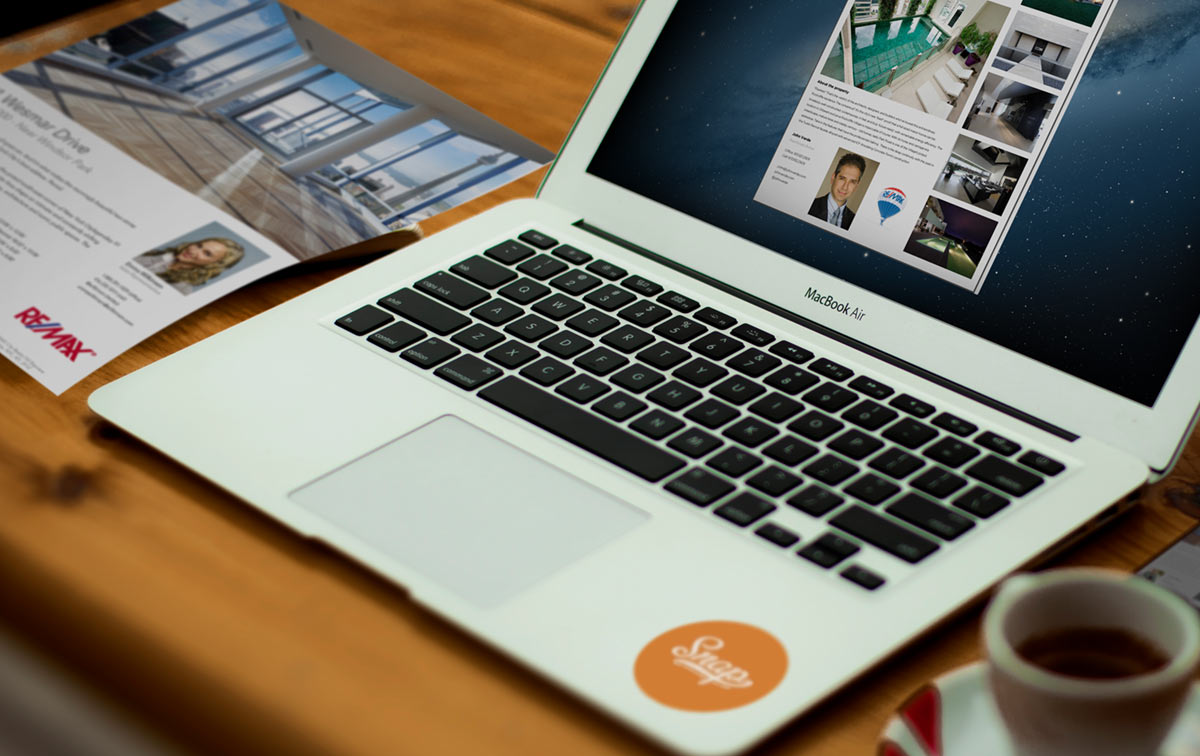 Simple to edit real estate flyer templates
The perfect property feature sheet that you can easily customize in less than 5 minutes. Just highlight the text you want to change or click the image to change the photo. Easy to print off or email a pdf to propective buyers.
If you already bought a flyer we'll refund your money
If you purchase all 24 flyers, but you already purchased a flyer we'll refund your money in full. Just send us an email with your information and we'll refund your original order as soon as we can.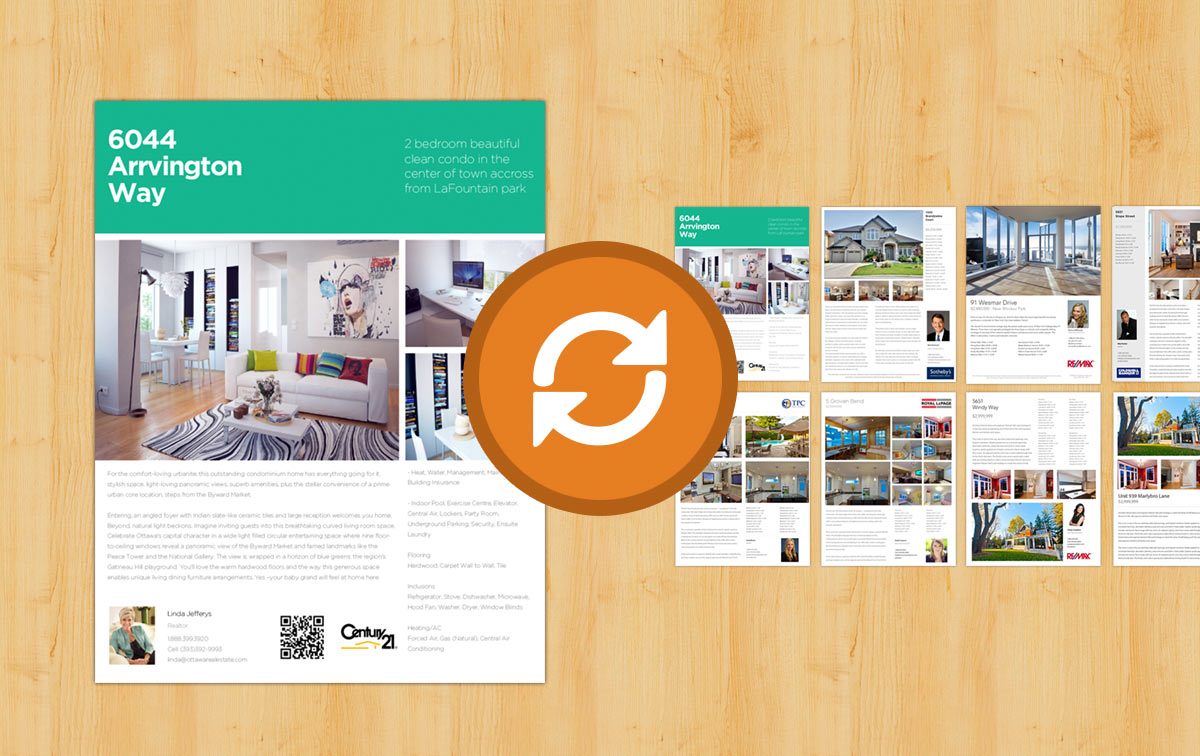 ---
Purchase all 24 flyers for just $99. That's less than the price for 3 individual flyers
---
All the flyers you will get in a single download…
---
Question before you buy? Send us an email and you'll get a response in less than 24hrs